I'm Zane Kuchera, a 2014 Berklee College of Music graduate, local musician, composer, music producer, publisher, and multi-instrumentalist.
Fans have said my music belongs in a musical or a Disney movie. I just compose what the words make me feel. The story unfolds emotionally, audibly, and visually. The genres overlap jazz, pop, cabaret, musical theatre, adult contemporary, singer/songwriter, and folk. I use state-of-the-art digitally sampled sound libraries to reproduce instrumentation, notation apps to create the parts for band and orchestra, my voice alone seeing a microphone in my recording studio where the final masters are made and distributed to streaming services and online music stores. Sheet music, conductor and transposed instrument parts made available in any key through Hal Leonard Press. Video is synchronized to music. I am the music producer at ZaneKuchera.com .
Buy Audio Recordings:
Physical CD albums to buy & ship via Kunaki: https://tinyurl.com/ynqukmx2
Digital music to download or stream:
Buy Piano/Vocal/Guitar Sheet Music & Orchestral Scores:
Paperback & Kindle eBook Songbooks to buy & ship via Amazon: https://tinyurl.com/yvkplly4
PDF song sheet music via Sheet Music Direct: https://tinyurl.com/2bxmch2q
PDF song sheet music via Sheet Music Plus: https://tinyurl.com/22hrumea
---
Newest Single Released:
"All Out of Time" is about a relationship that's run its course. And you know there's no saving it, it's just a matter of waiting until that moment when it all comes crashing down. Yet even though the relationship is unsalvageable you're reluctant to actually end it and step away from something familiar. (AC/Jazz/Cabaret) Words: Zoë aan de Wiel (Amsterdam), Music & performance: Zane Kuchera (ZaneKuchera.com)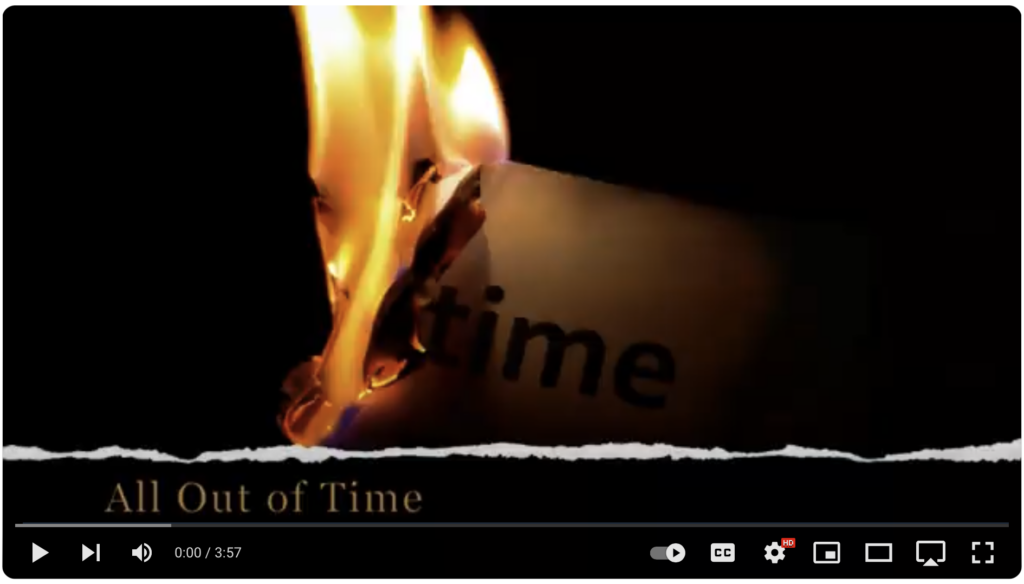 11/19/23 ℗© 2023 Zane Kuchera Music (ASCAP) All Rights Reserved Worldwide
ASCAP Writer: Zane Kuchera IPI#00347583238
ASCAP Publisher: Zane Kuchera Music IPI#00528533740
BMI Publisher: Zane Kuchera Worldwide Music Publishing IPI#01144185473
---
Newest Instrumental Album Released: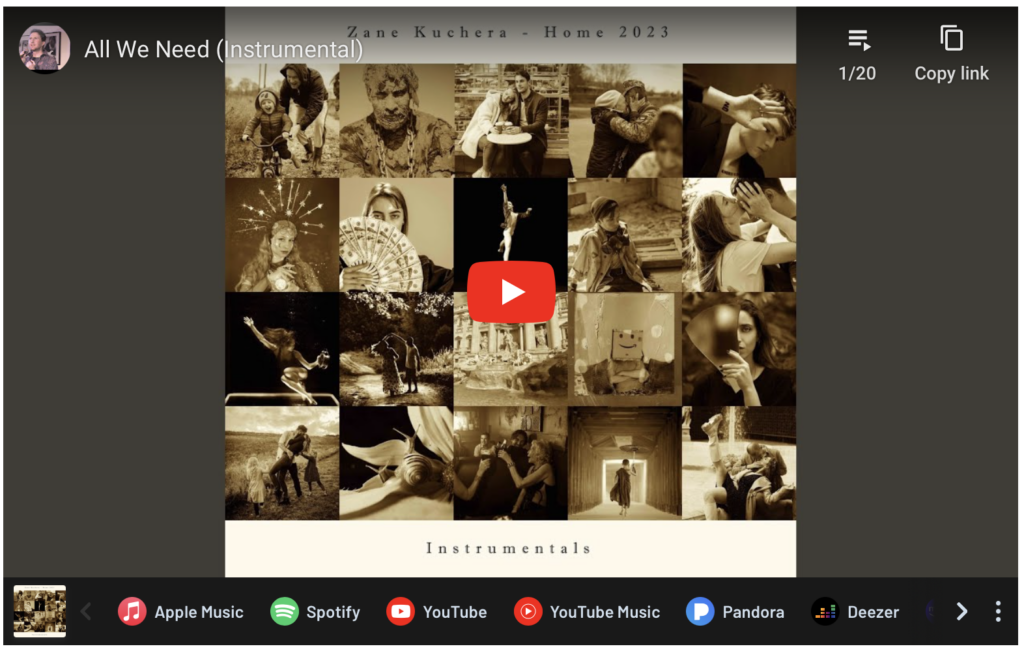 ---
Newest Vocal Album Released: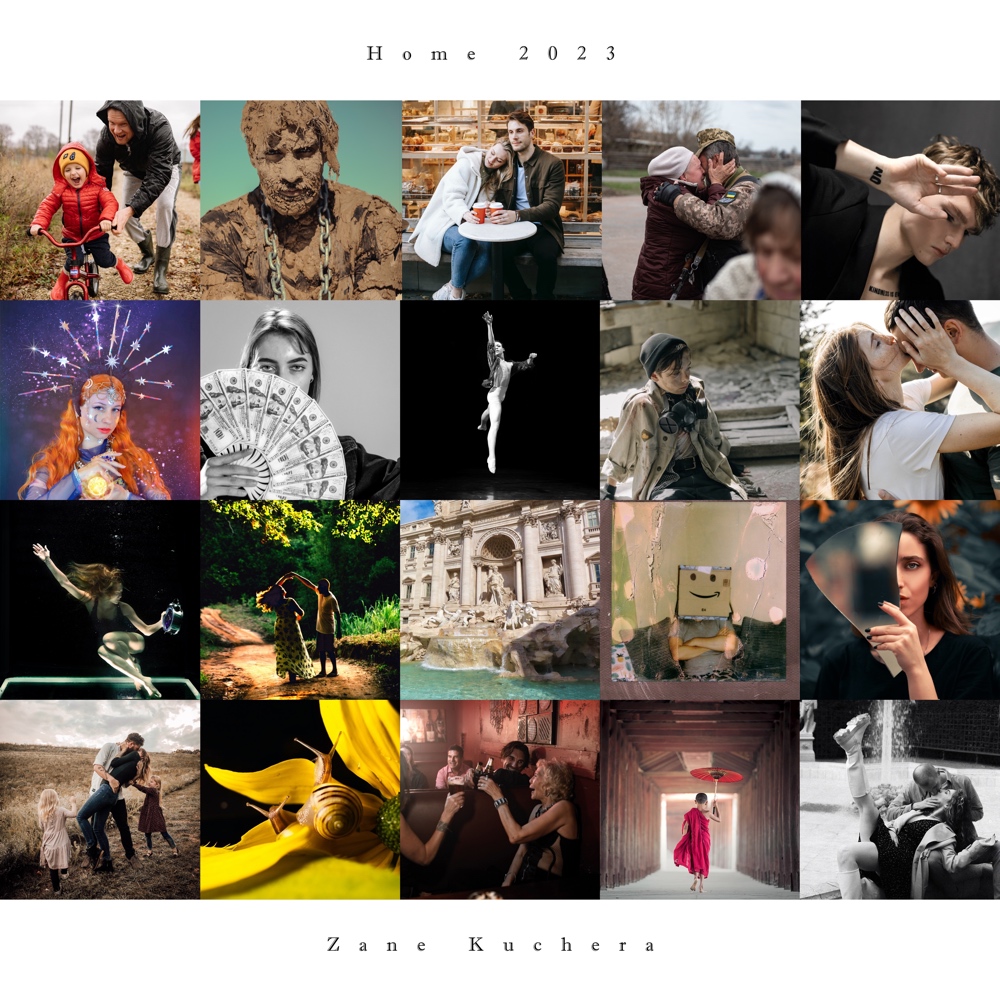 PRESS RELEASE
9/21/23 Zane Kuchera Music presents the "Home 2023" album of 20 original contemporary Pop/Jazz/Cabaret songs that weave tales of life's emotional journeys, accompanied by lush full orchestral and rhythmic pop band ensemble arrangements, and lyrics penned by 10 storytelling lyricists.
The studio recordings sound as if they could be Disney animated film soundtracks or onstage at a Broadway musical in the style of Stephen Sondheim and Stephen Schwartz's classic works.
Watch & Listen : https://album.link/cwrkg4rqjtfjt
Song List:
All We Need
Better Days
Coffee And A Scone
Come Back Home
Different Standards
Everyday Magic
Ex Marks The Spot
Find Your Voice
Home
It's Okay
Keep Telling Myself
Let's Get Back (Where We Belong)
Little Pessimistic
Nameless
Piece Of You
She's Never Wrong
Slow Nature
Social Lubrication
Taking Stock
Would Be Fine
Credits:
Music, arrangements, recordings, production, performance by Zane Kuchera
---
Listen to my Demo Reels:

Video Music Demo Reel on YouTube.com by recent album year of music & performance by Zane Kuchera & various brilliantly talented lyricists

30 second Previews (music with album cover) of all recent music & performance by Zane Kuchera & various brilliantly talented lyricists on YouTube.com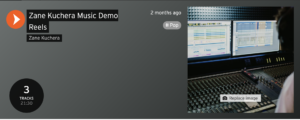 Audio Music Demo Reel on SoundCloud.com of music & performance by Zane Kuchera & various brilliantly talented lyricists
---
All Vocals Spotify Playlist: